Wonderful Walks in Utrecht
With multiple pedestrianized areas, Utrecht is a wonderful city to walk around. And what better time to explore the many cultural, historical and natural wonders the Utrecht region has to offer than in the Spring time?! So dust off your hiking boots (or sneakers), go out there and explore… We have collected some nice walking and biking tours for you below.
City & Culture walks
De Stadswandeling 030: Support your locals!
Many restaurants are closed for dining in, but are still open for take away. Every weekend a culinary route is organised that takes you past a selection of restaurants. For a small fee of 3,50 euros you receive a map and a menu with special take away offers of max. 5 euros.
Click below to check out their social media (left) or webpage (right) for more:
Note: webpage is in dutch
Trajectum Lumen: City lights
This evening walk guides you to several outdoor works of light art in the City Centre of Utrecht. You can download the app or follow the small lighted arrows on the ground. Make sure to take in account the curfew hours!
Historical routes
Rietveld route: Iconic Utrecht architecture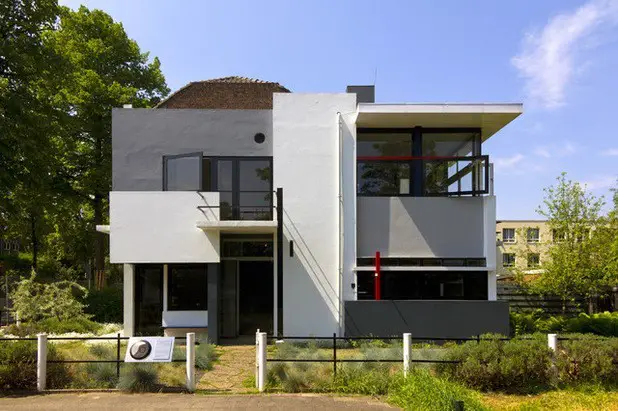 Utrecht local Gerrit Rietveld (1888-1964) designed many striking furniture and buildings in his lifetime. This route takes you some of the iconic architecture Rietveld designed.
Bike route: Fortresses of Utrecht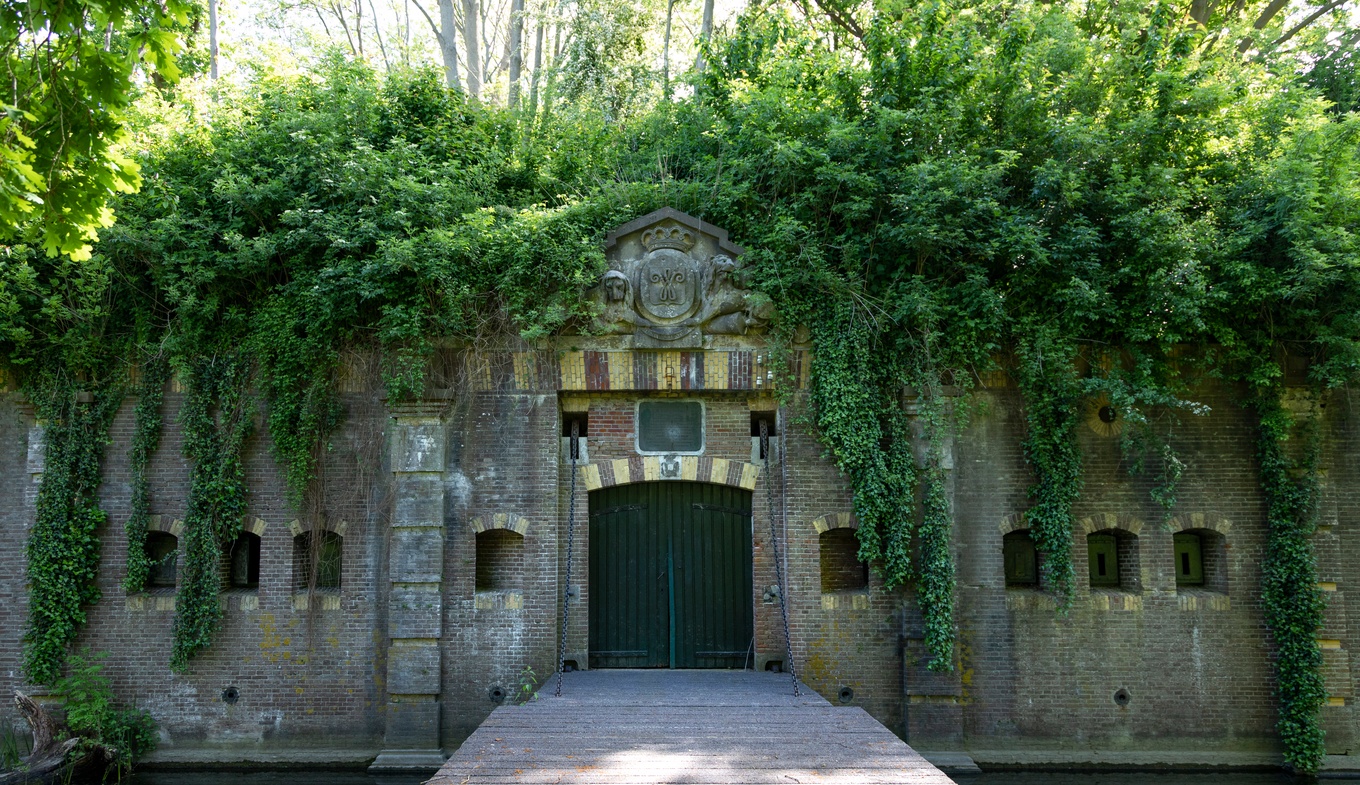 In the 19th century several fortresses were built in and around Utrecht as a defense line. This bike route introduces you to this piece of Utrecht's military history.
Castle de Haar: explore the castle grounds
No need to go to Disneyland for a fairytale photoshoot! You can reach the beautiful 20th century Castle De Haar in only half an hour with public transport from Utrecht Central Station. Although the castle is still currently closed for visitors, via this walking route you can still explore castle grounds.
Nature trails:
Hiking in Beerschoten: Forrest and Sand dunes
Close to the city and USP you can escape in the forests and sand dunes of nature reserve Beerschoten. It
 can get busier in weekends, so make sure to check the crowd monitor before you visit!
Estate Oostbroek: A floating pathway
There are many nice walking routes close to Utrecht Science Park, but the short 'parkpad' on Estate Oostbroek is one of the best kept secrets. Parts of this pathway almost seam to float over the forrest grounds.
NS walks: Station to station
If you agree that hiking to the next village is a fun challenge, the NS walks might be your thing! The Dutch train service NS has gathered various scenic routes that take you from one train station to the next on foot. The NS website does not offer information in English, but they do provide detailed PDF and GPS maps.
Important: Always take in account the corona measures!
Make sure to always take in account the Corona measures when you are venturing into the great outdoors. This means:
Last updated March 2021